She is exuberant, passionate and sensual. Diane is one of the finest Jazz Singers anywhere.

The overall effect in her vocal delivery is dominated by her own joyous desire to marry innovations with the jazz tradition coupled with her incredibly charismatic live performances that are
winning her glowing reviews from both audiences and critics.

She is one of the most exciting new Jazz Singers today.
She lets the listener know that she is more than just another vocalist...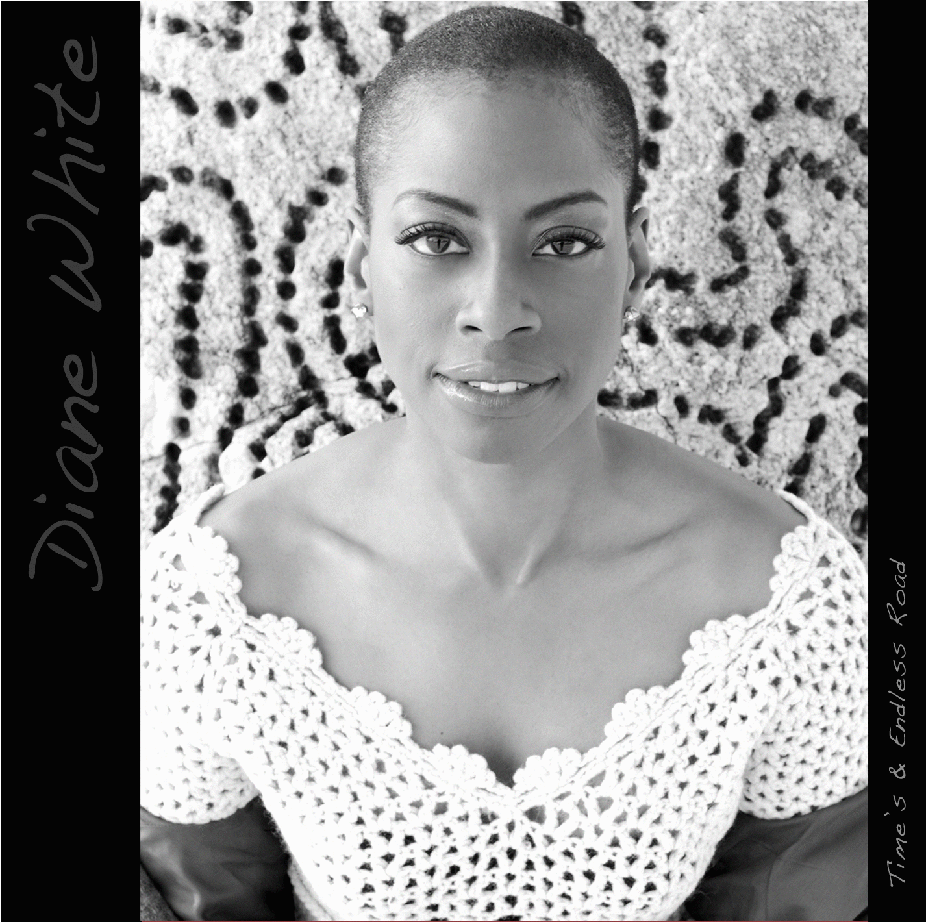 She manages to uncompromisingly establish her own voice.
Whether Diane is gracing the stages of International Jazz Festivals, like
New York City, Eastern Europe, the Middle East, Tokyo, Singapore and of course in her hometown of Ottawa.

Audiences are in for a treat.
One thing you can say about Diane:
She's fashioned her own wings....